The Penny Black was the world's first adhesive postage stamp used in a public postal system.
Does the name ring a bell? Well, the site of the pub on Sydney Road under the same name was Brunswick's first post office! (Next time you walk past look for the Postbox Royal Cypher).
Brunswick Library – a Focal Point
This 2022 Brunswick Library will mark 30 years in its Dawson Street location. The building is the former suburb's Concert Hall where, during the 1920-50s, half of the residents met their partners in weekly dances. Learn and connect the stories behind our Library in this article.
Classical venue – Tempo Rubato – fits the rhythms of Brunswick
A small, restored red brick warehouse on Breese Street in Brunswick has a lot of heart and is doing something special. Right under our noses, Tempo Rubato brings us plants and intimate performances of classical music. Yes, that's right, monsteras and string quartets, raindrops and a capella voices mingle and flourish together... at Tempo Rubato.
3 ways to treat yourself in Brunswick
Long days in front of a computer or desk, working or studying from home, can not only leave the body a little stiff and sore but can store stress in the body creating added tension and pain. Sit back and relax as Leia Mulroy takes you through some special experiences you can have right here in our special hub to relax, sweat away stress, and be powered up by vitamins and minerals!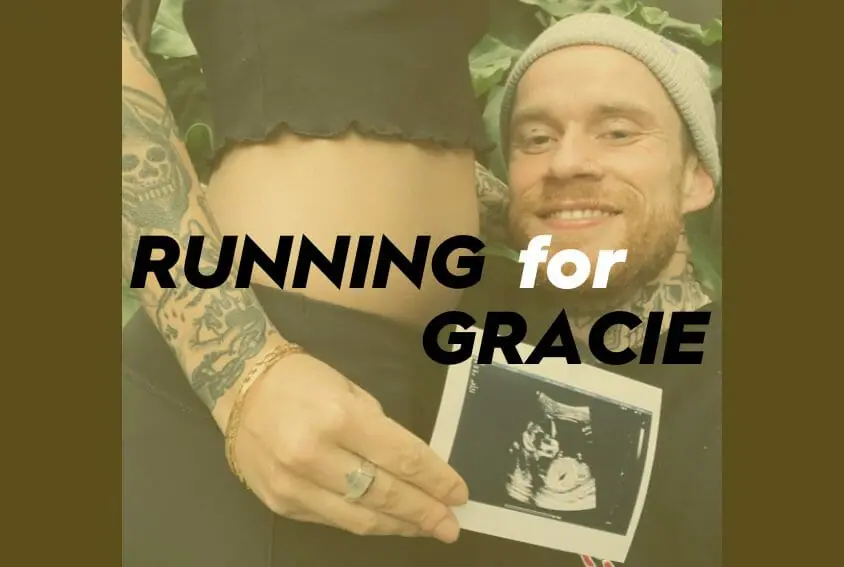 In the long run, you can do anything!
Chris Dixon never thought he'd be a runner, let alone be running a full 42km marathon in the Melbourne Marathon Festival in December 2021. 'It was when we found out about the little issues we're having with our daughter Grace that I started running as a bit of an outlet to help with my mental health.'
Read this inspiring story to learn more about Chris, Emma and Gracie, and how you can do anything if you put your mind to it.
Olive and Loreto York – Legends of Brunswick
Back in 1954, the passenger vessel known as the SS Himalaya arrived at Station Pier in Melbourne. Three of its passengers were about to embark on a whole new adventure that helped to reshape Brunswick. We invite you to read the story of Loreto, Olive and their son Barry who shared with us some episodes of 1950 and 1960's Brunswick.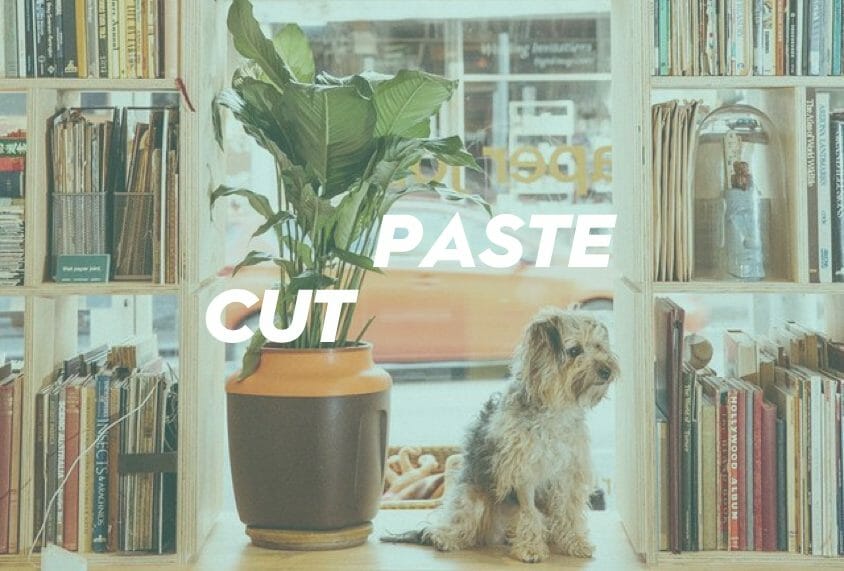 Joining people through paper
Maximillian Malone was only two weeks away from signing the lease of the venue that would materialise his passion and he didn't have a name yet. This place would host collage workshops, art exhibitions, and people who might just come and hang out like they would at a pub. Today this place is located at 544 Sydney Road, learn its name and more about Max in this article.