Brunswick was very windy which no doubt caused the aborigines to name it Boort Moornmount Bullarto – "very windy country".
5 Best Picnic spots in Brunswick and beyond
Brunswick and our surrounding suburbs have exceptional parks for having a picnic. In this article we share with you what we consider to be the best options to enjoy a picnic now that regulations have eased. Check out our suggestions for wine and cheese too 🙂
The Little Free Libraries of Brunswick
When lockdowns are upon us and the local library is shut, you need not despair as you can find a book from one of the many Little Libraries in the backstreets of Brunswick.
3 Experiences to enjoy Brunswick during Lockdown
Longing for holidays, a trip, a new experience? We got your back! Read this article to learn three different routes where you will find urban museums, libraries, and ice cream, lots of ice cream! Beat this lockdown and go on holidays in Brunswick!
What makes the Best Pub Trivia Nights?
We had a conversation with Ben Sorensen to learn, from his own experience as a host in Brunswick, what makes the best Trivia nights. He also recommended us three places to go to when things are back open, check it out!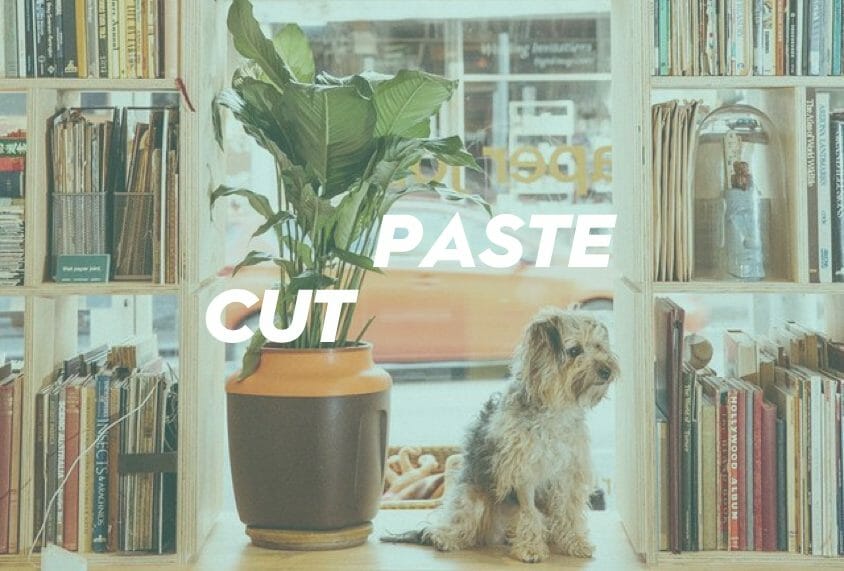 Joining people through paper
Maximillian Malone was only two weeks away from signing the lease of the venue that would materialise his passion and he didn't have a name yet. This place would host collage workshops, art exhibitions, and people who might just come and hang out like they would at a pub. Today this place is located at 544 Sydney Road, learn its name and more about Max in this article.