The Australian Aboriginal Flag was designed by artist Harold Thomas and first flown at Victoria Square in Adelaide, SA, on National Aborigines Day in July 1971.
5 Places for takeaway coffee in Brunswick (other than your usual suspects)
If there's a wide variety of something in Brunswick, that's coffee. Read this article to learn about coffee shops that are just as good and eccentric as Brunswick itself. Drop by, get a coffee, and say hi to the people behind the counter, we share their names and photos with you so you feel you know them already.
Introducing the Brunswick Design District
The Brunswick Design District (BDD) defines itself as "A creative precinct supporting businesses, start-ups, designers, artists, makers, musicians, venues, and world-class education."But what will the BDD actually do for our local creatives?
Read this article to learn how this project may become a significant resource in the future of Brunswick's creative industries.
3 Official stats sources to stay on top of Lockdown
Victoria's lockdown has been extended. The amount of news can be overwhelming so we have listed three official fact sources for you to stay informed and safe. Also, learn where to get tested if you live in Brunswick.
Sydney Road's 4 new businesses
Brunswick is the best place to find the widest variety of flavours and top classic, quirky, and delicious experiences. Within a few hundred meters on Sydney Road, 4 new food venues have opened their doors. Eggs, fish & chips, ice cream, frozen yogurt, you name it!
The Bergy Seltzer–rock&roll resilience
We interviewed David "Frankie" Cudmore, The Bergy Seltzer co-owner and lifetime Brunswick local, to learn more about this young local rock bar with an old soul. The Bergy offers a range of musical styles and diverse sounds hosting up-and-coming bands and playing our beloved rock icons. Read this article to learn more...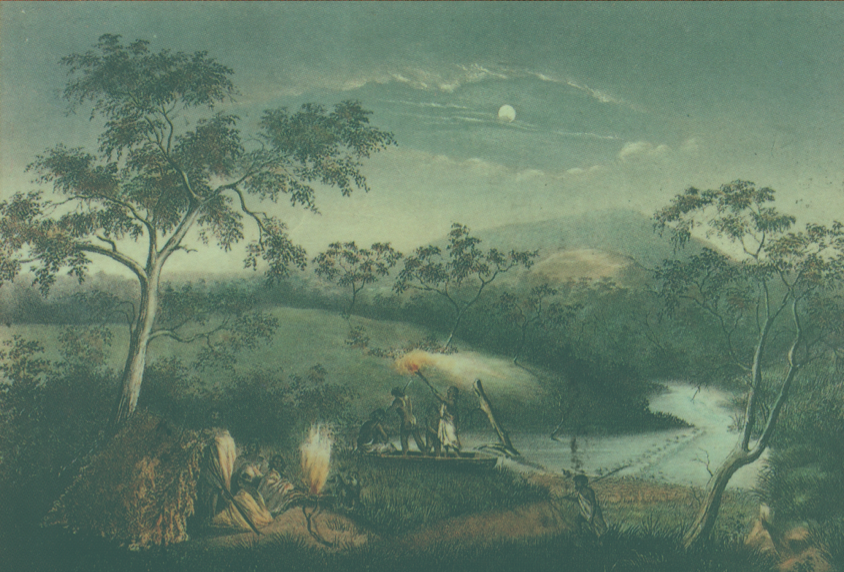 Heal Country! – The Merri Merri
'Merri Merri,' as it's called in the original Woiwurrung language means 'very rocky'. Read this story to learn about the encounter of two civilizations, the Wurendjeri people forced away from their land, and the recent efforts to reconcile and heal our country.