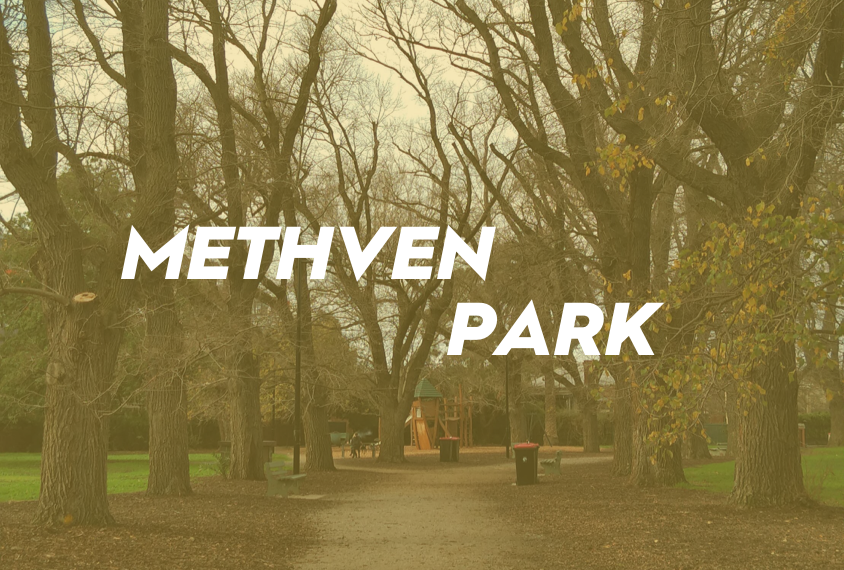 An Unexpected Meaning
A hidden park with a hidden meaning can only mean one thing, explore until Methven means something.
I pledge my loyalty to Australia and its people
What does being a citizen mean? With an honest approach, Pablo Gonzalez explores the answer to this question and talks about the relevance of understanding First Nations history to build his identity as an Australian Citizen. He presents his most recent learnings of Australia's unspoken history thanks to NAIDOC week 2021.
Annalivia Hannan
Annalivia Hannan is the current Mayor of the City of Moreland and this is no coincidence. Brunswick multiculturalism, a few steps on the dance floor, a passion for social work, soccer, and a legendary family strategy shaped her story. Read this article to learn more about another Legend of Brunswick.