Welcome to Sparking Match! A hidden section that celebrates curiosity and experimentation. Overall, it celebrates Brunswick, its people and authenticity. Here you will find hidden gems of our suburb. Streets, restaurants and places that exist and are magnificent because of just being.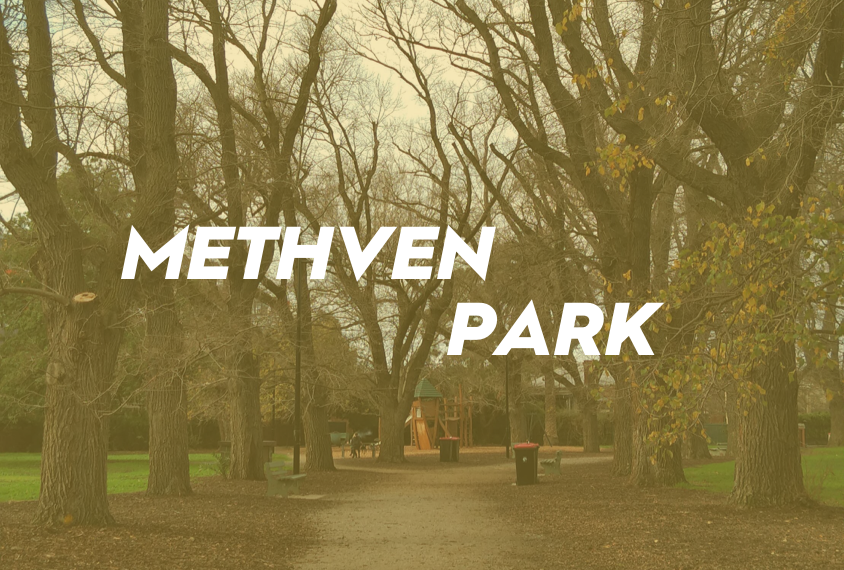 An Unexpected Meaning
A hidden park with a hidden meaning can only mean one thing, explore until Methven means something.
Bringing a splash of colour to Brunswick
As Brunswick as it can get, Sunshine Lane acts as a kind of safe haven for street artists to display their raw work, with no boundaries and a shared mutual respect for each other.
The walls and roller doors of Sunshine Lane are constantly refreshed with new ink. This secret little corner of Brunswick will keep you coming back to check out the latest epic piece.