Brunswick is a suburb that welcomes many types of businesses. Some of them are excellent places to catch up over a glass of wine or a pint of beer, others are great at selling second-hand clothes, some others sell dreams materialised in wedding dresses, and the list can go on and on.
On this occasion, I will focus on five coffee shops in Brunswick that are suitable for working and studying remotely. If you are one of those who scroll down to find the bottom line as soon as you can, here's a table that summarises my findings (I used a 1-5 scale for three indicators I find essential for a good work/study experience). Keep scrolling and you'll find more details.

A personal favourite located in the heart of Brunswick on Sydney Road. They have great coffee, their WiFi is fast and reliable and the size of their tables is perfect if you're either working on your own or with more people. On top of this, I really like their interior design features like high ceilings and lots of natural light and plants. Another plus, if this matters to you, is their subtle but friendly tunes played in the background. For location and opening hours click here.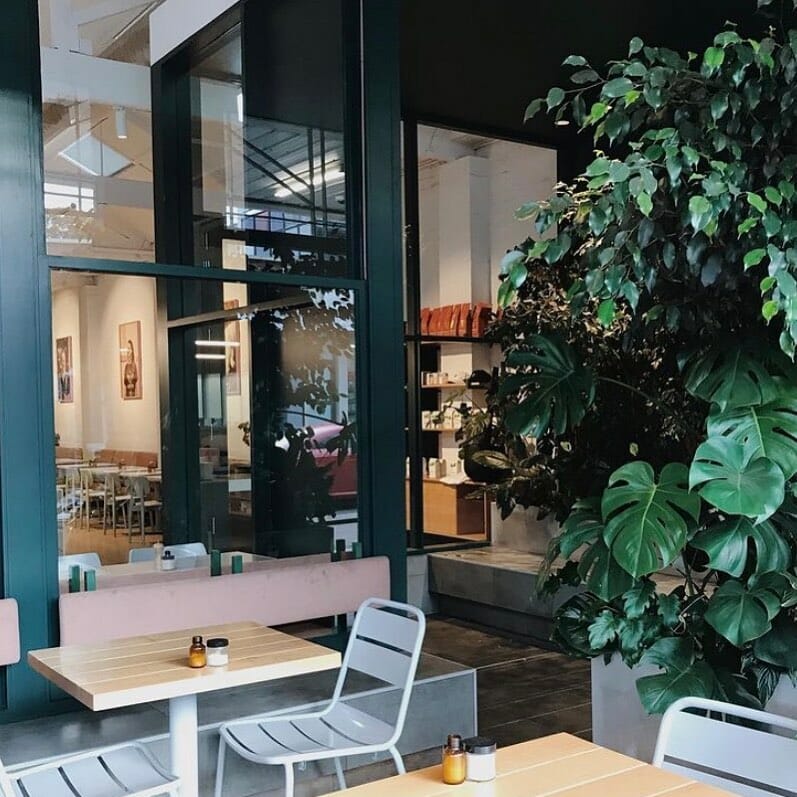 I won't try to deconstruct how these guys manage to make you feel like you're working out in the mountains but I think it has to do with their rustic, warm and welcoming atmosphere. Their coffee is very good, their WiFi is fast and their table size ideal if you're working or studying on your own. During sunny days, I really enjoy sitting on the outside bar, your computer fits perfectly well and since it's a dog friendly place the scenes you watch are fun and entertaining. For location and opening hours click here.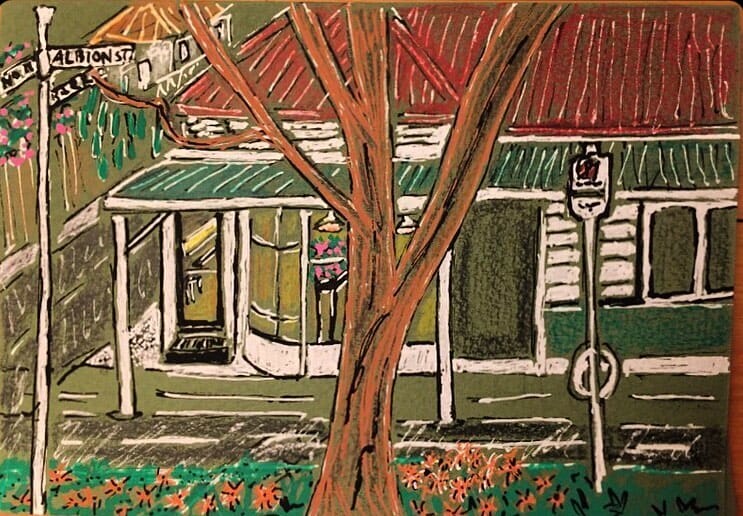 This is the perfect place to work when you need a quiet place with little distractions. Their coffee is good, WiFi is quite fast and the table size is just what you need if you're working on your own (chairs are not that comfy if you're going to be there for more than an hour though). For location and opening hours click here.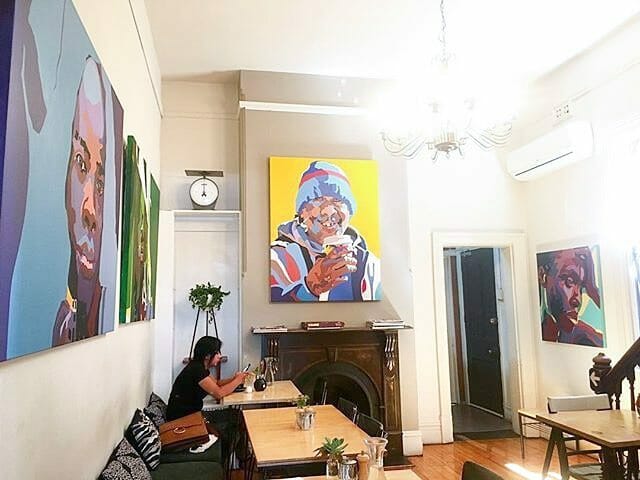 If you want to get the feeling of visiting France while in Brunswick you should go here. Many customers address the staff with a "Salut! Ca va?". Their coffee is very good and you can have it with a chouquette, an amazing sweet treat that is spelled differently than their name for some reason. WiFi is smooth and being a very intimate place the size of the tables is not huge (if you haven't noticed the pattern I do give a higher ranking to larger tables). For location and opening hours click here.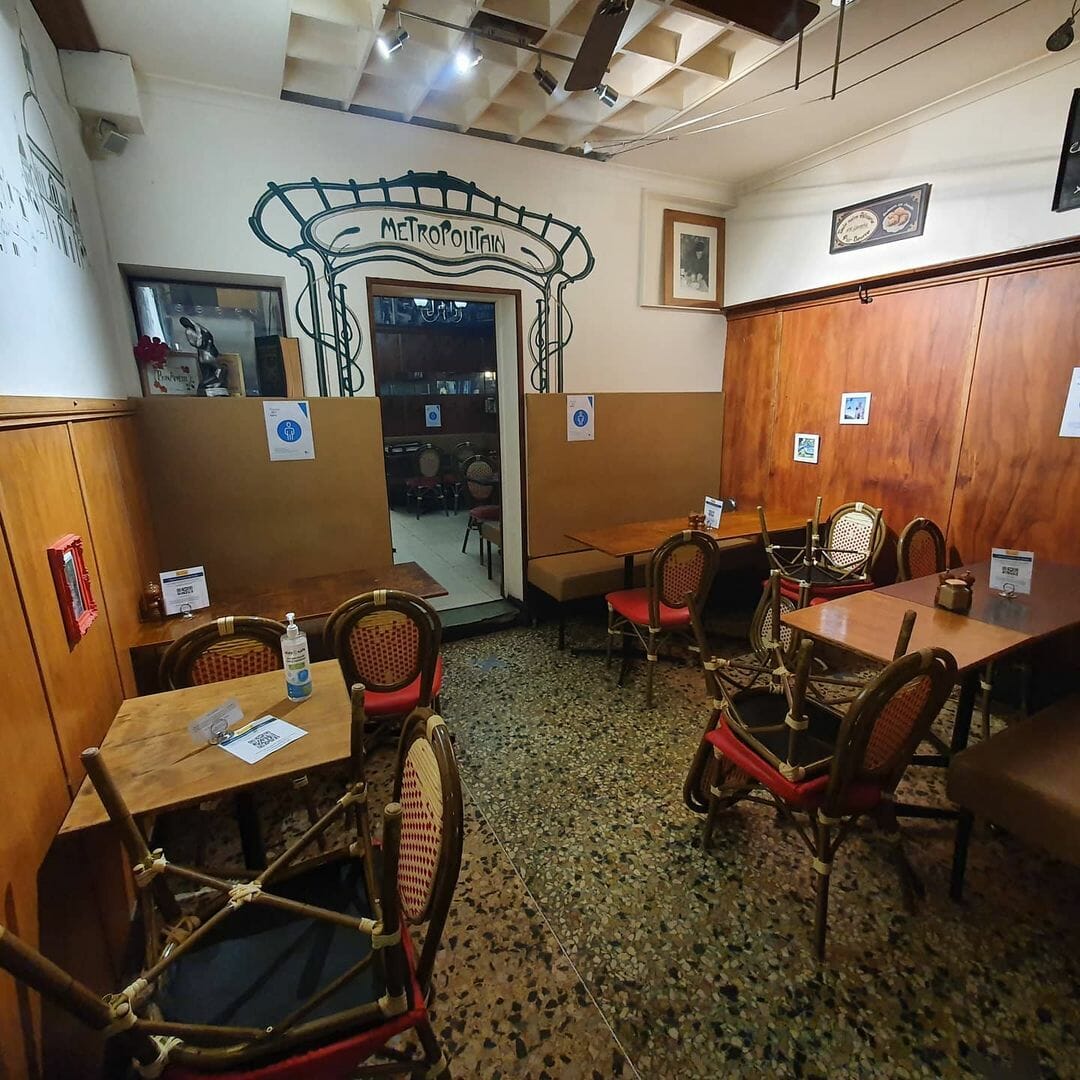 The interior design of this place and their branding is just as good as their coffee. Unfortunately, Padre doesn't have public WiFi for its customers, so if you can't hotspot from your mobile you should go somewhere else. The tables are huge and they're all sharing tables so if you don't mind sitting right next to people who might be also working or having brunch, this is your place. For location and opening hours click here.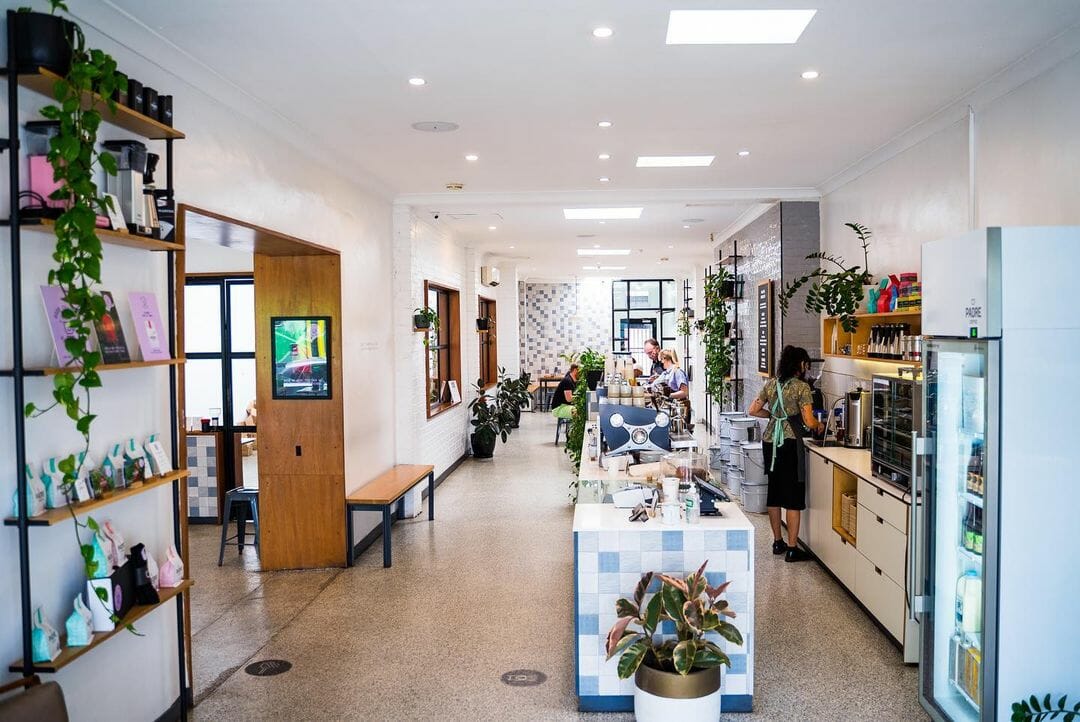 So, here you go, five great options for you to go and study or work outside from home or away from the office. Do these indicators match yours? Music, service and food were also on my original list but I tried to keep it simple. Let me know of other places in Brunswick I can visit and I'd love to know of other indicators for you to have a good work/study experience 🙂