ABOUT US
Brunswick Daily is the digital reality where Brunswick's stories are mirrored and captured in words and images. We love spending time with local people to learn and understand their stories because we believe hearing others is a primary source of inspiration.
Through this platform, we want to be able to provide an experience for local community members to understand better the context through which Brunswick is processing the world.
More concisely, we are detonators of social interactions that will reshape and strengthen our local economy. The production behind the articles, images, and stories that you see on this website has sparked connections, conversations around common goals, and hope.
We don't intend to influence, we wish to inspire. In our pursuit to achieve social change, we explore policies and smart ideas but we also recognise the power of stories, grip, passion, and courage to change our world!
Brunswick Daily is about community, collaboration, and making things happen. We are about inspiration and the re-imagination and materialisation of a new future.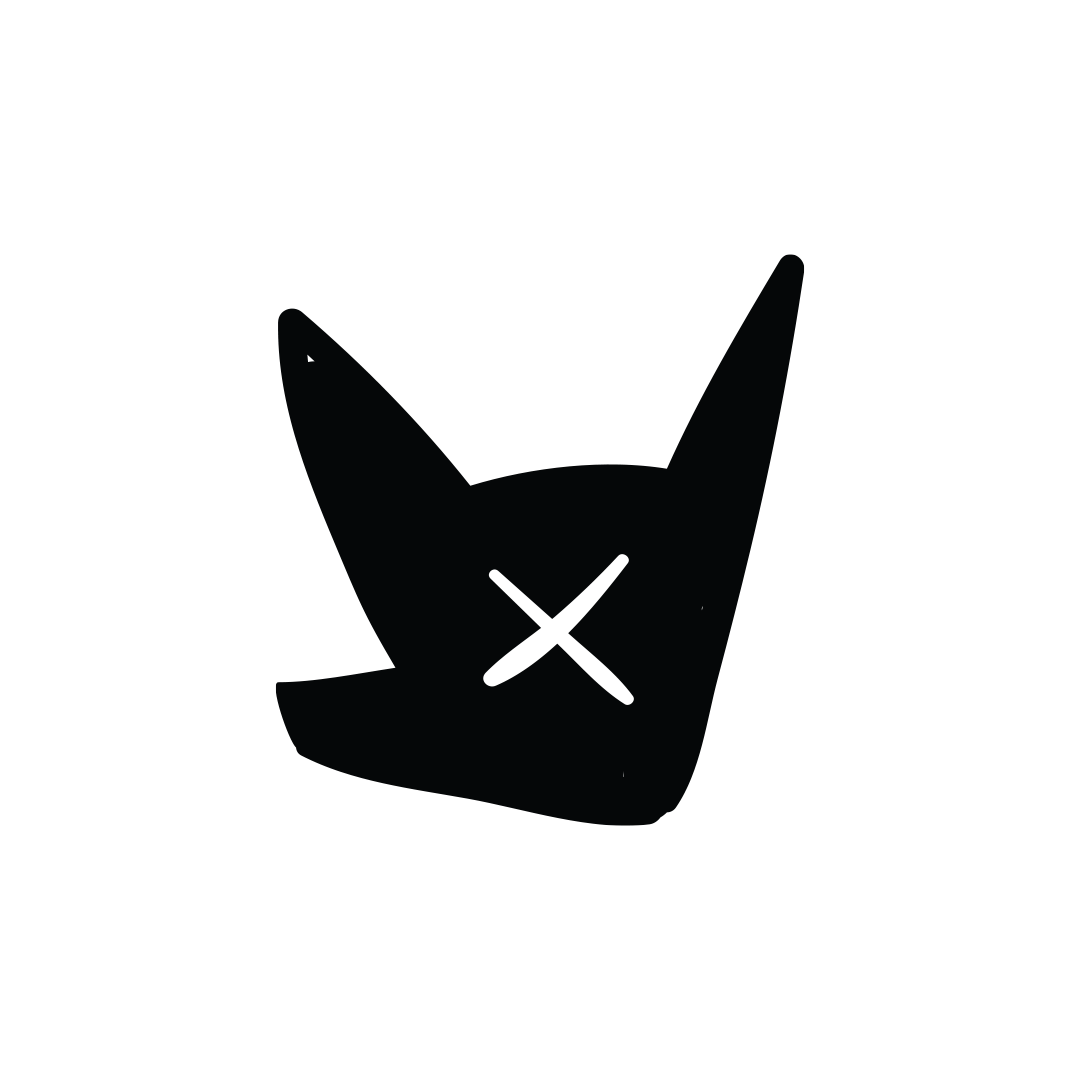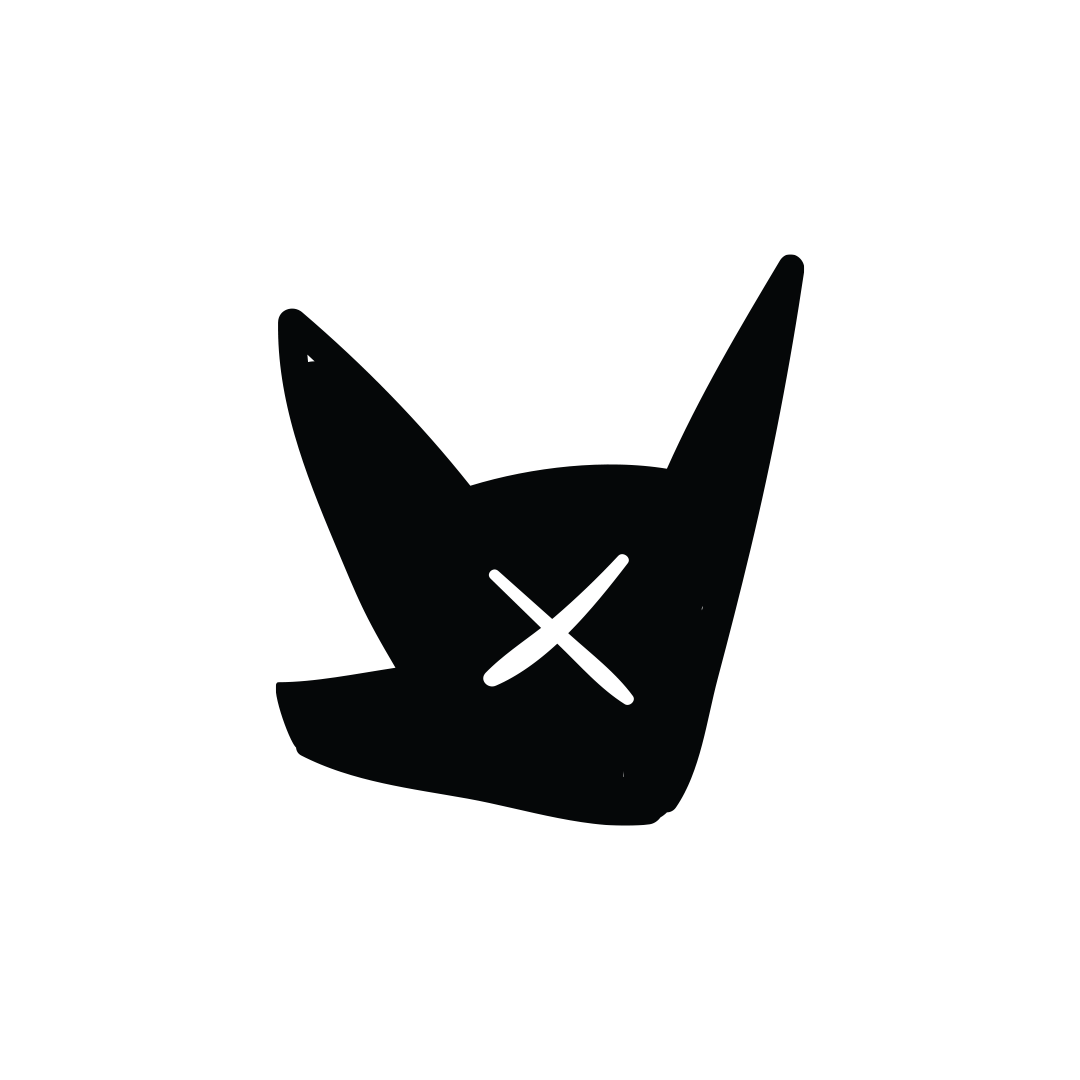 Become one of us. We are very proud and happy to bring together people who are passionate about life and who are willing to collaborate as volunteers or on a commercial basis (we also like to barter!).
If you enjoy writing, illustrating, doing business, taking photos, editing, you have a story to tell, or you just enjoy meeting people give us a shout! We only ask you to be a curious person with a profession or hobby you'd like to  boost!
You live in Melbourne? You're very welcome to join. You live in Brunswick, even better! You live outside Melbourne or even Australia but are interested in our project, please get in touch!
Fill out the form and we promise to get in touch ASAP!